why are you here?

what did you want?

did you want a different website?

is your "L" key broken on your keyboard?

did you want photos of Fucking in Austria?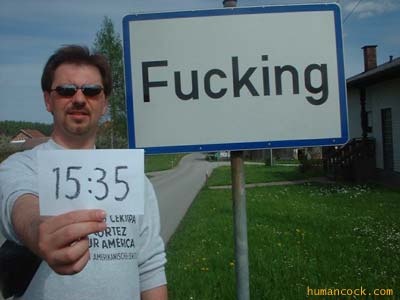 (yes Mom, this is a real town,
I wasn't swearing...props to Herby for the photo!)


...or photos of a famous sign in Portland, Oregon with
a history of changes both offical and not?
(really, someone climbed up there and edited the sign)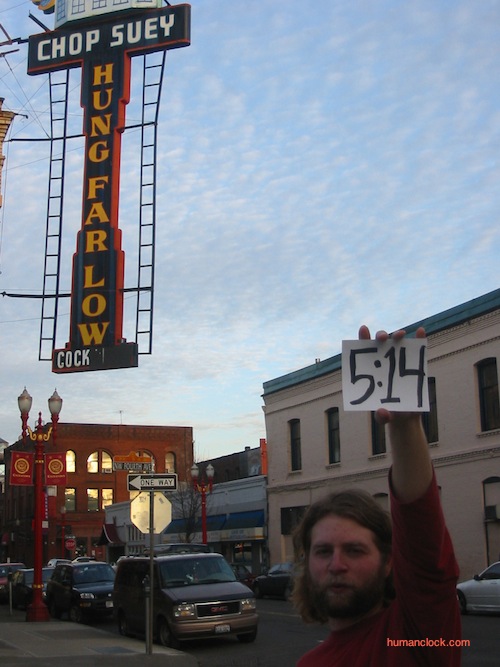 ...or maybe a page about the famous toilet near
the Beverly Hills hotel You know, the one where
Georgios Kyriacos Panayiotou got busted/setup by
the cops for "Engaging in a Lewd Act"?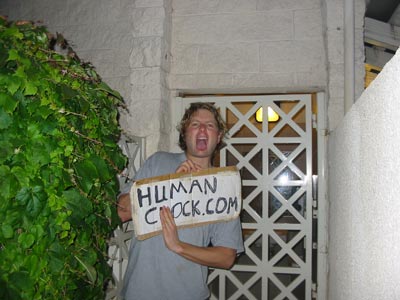 Hmmm....




...or you were looking for humanclock.com and in
no way expecting to see anything else.